Select the desired shipping method
Shipping Company

Estimated Delivery Time

Shipping Cost
*Please note: the shipping costs are only estimates; the actual shipping price will be shown on the order page.
Are you ready, guys?
We have been pushing the factory for this game controller for long time.
Now here it is, the perfect gift, just in time for the Holidays!!

Ideally matched for the Android TV Box / Mini PC's which are sold by Geekbuying. We have already tested extensively with the following models: Tronsmart MK908II, Tronsmart MK908, Tronsmart t428, Imito QX1, CX-919, Rikomagic MK802IV and Minix Neo x7. All of the Android TV boxes listed above can connect instantly with this Bluetooth gamepad, and run flawlessly!
There is no need to root your device if you own any devices mentioned above, no need to flash custom ROMs, and best of all, no need to do complicated and sometimes frustrating keymapping. It is a simple connect and play gaming device suitable for use by all ages! You can play most of the titles offered by Gameloft, Simulator games, and even PSP games with the "ppsspp" emulation app running directly from your Android TV box.

Grab one now and get yourself a new game controller, endless free Android gaming possibilities, and a whole new way to experience console gaming without spending hundreds of dollars! Forget buggy, closed systems, and expensive alternatives such as the Ouya or similar competitors. All you need for amazing gaming on a budget is available to you right here.
Highlights
Supports most major game titles, including hundreds of simulator / simulation-based games.

Controller has dual analog sticks, directional pad, shoulder buttons, triggers, full-sized grips and illuminated action buttons, plus a built-in rechargeable battery so you'll be ready to play whenever you want!

The Gamepad arm secures your Bluetooth-enabled Android device (up to 84mm) to the gamepad Controller and can hold 9cm width cell phone or 3.2'' - 6'' screen.

Play games on your mobile device or connect to your TV to play in your living room! Requires Android device running 3.2 version or higher or the iOS operating system and a TV compatible with HDMI devices.

Compatible with Android and iOS Cell phones, Tablet PC's, and PC Sticks with Bluetooth function.

Supported OS: Android / iOS / Windows

Connection: Bluetooth V3.0 + HS

Battery: 500 mAH – Battery can be charged by powered USB ports, 3rd party chargers, or cell phone / tablet Micro-USB charger cables that use a compatible voltage.
Without any complicated setup program,you can play many kinds of big games.
Note: MTK Phones can be supported with this gamepad Now !!! We have tested it With Quad Core MTK6589 Smart Phone, instructions as below:
Video review from real users:
This Gamepad can be used on the Android platform and the iOS platform. It can also be used on the PC. It can update its system by using the USB interface on the PC. It is suggested to use the gamepad on the device equipment with Android 3.2 systems or higher.
This Gamepad has four operation modes: Gamepad, Keyboard, Touch, and Icade. Among these modes, Gamepad, Keyboard, and Touch support are specifically for Android and iOS devices, and the Icade mode only supports iOS devices. The controller uses HID protocol for data transmission.
Power on/off:
Power on: turn the power switch to ON, press and hold the HOME button for 1-2 seconds. The handle will automatically try to connect with the host according to the data of the previous successful pairing mode.
Power off: Press and hold the Home key for 5 seconds to turn it off. Toggling the switch to OFF can also turn off the device.
Auto Sleep Timer: No action taken using the controller, the wrong code, or the failing of the connection in 10 minutes, the controller will shut down to go to sleep automatically.
If the controller is turned off, and the power button is in the ON position, please press the combination key listed below to enter the pairing mode of your choice. The three Bluetooth indicators' light flashes quickly. (The 4th indicator light notes that it is charging when plugged in) The combination key for the different modes are as follows:
Press the X button first, and hold it down, then press the Home button briefly. Now you are in gamepad mode, go to your Smartphone or Android TV Box to do the Bluetooth setting, search / scan for the device, and then pair it. After connecting successfully, the first Bluetooth indicator light will be on.
In Gamepad mode, you can play HID games directly, such as Shadowgun, DEADTRIGGER, Samurai Showdown, etc.
Press the A button first, hold it down, and then press the home button briefly. Now
you are in keyboard mode, go to your Smartphone or Android TV Box to do the Bluetooth setting, search / scan for the device, and then pair it. After connecting successfully, the second Bluetooth indicator light will be on.
This mode support Android, PC, iOS, different emulator game platforms, and is suitable for key games and various simulator
games. Specific operations may need to be handled online, such as initially opening the simulator game and then clicking the menu button. The users can set the custom buttons as needed from there.
Press the Y button first, hold it down, and then press the home buttonbriefly , now you are in APP mode.
Press the B button first, hold it down, and then press the home button briefly, now you are in Icade mode. iCade mode only applies to the IOS platform. Note - After pairing successfully with your Apple device, you will need to change the language to English.
We play game on JK809 with G910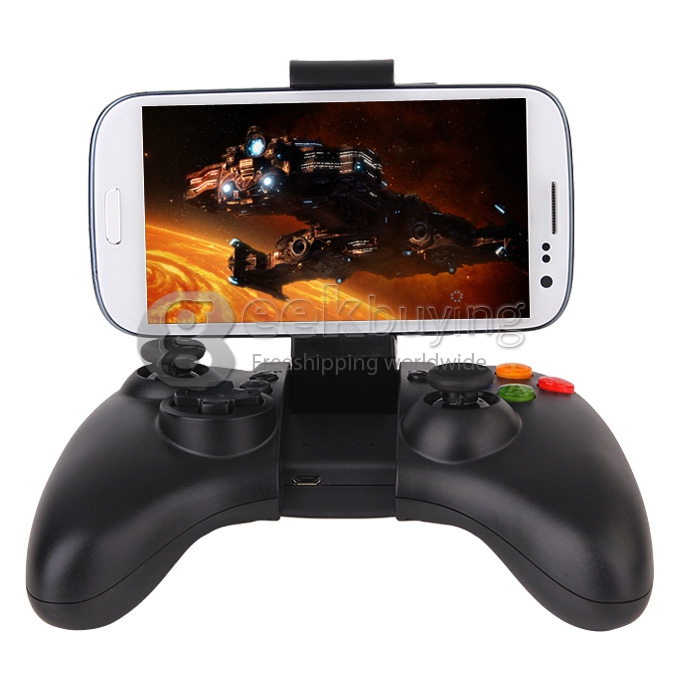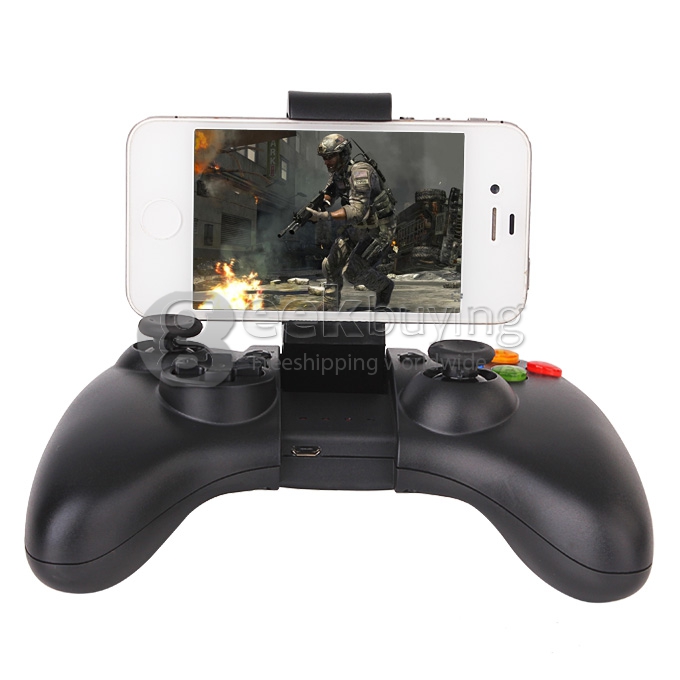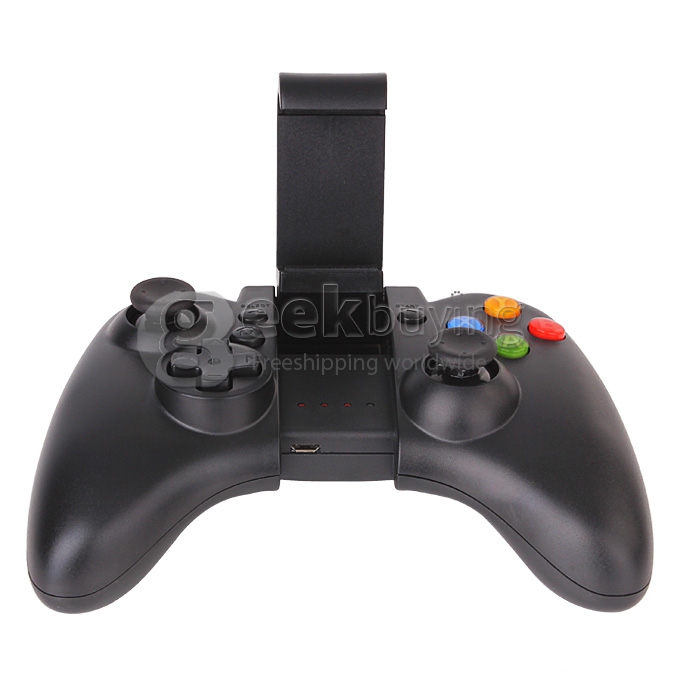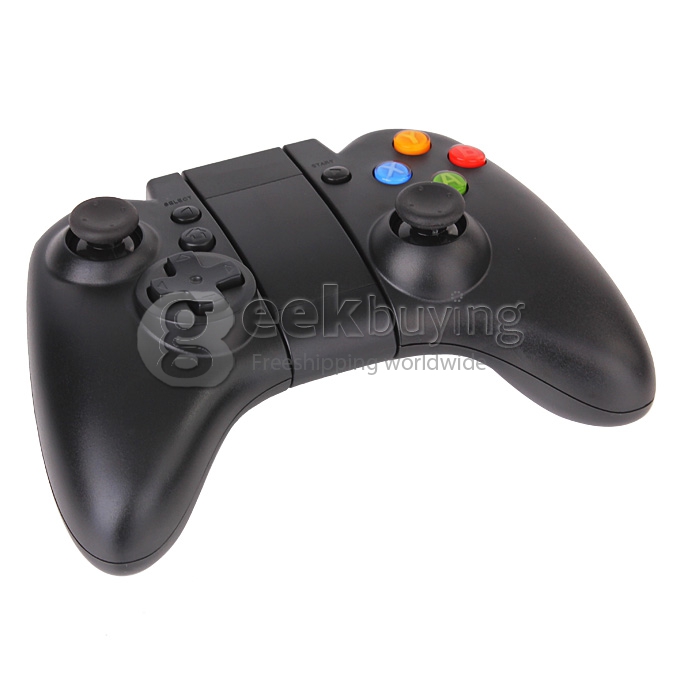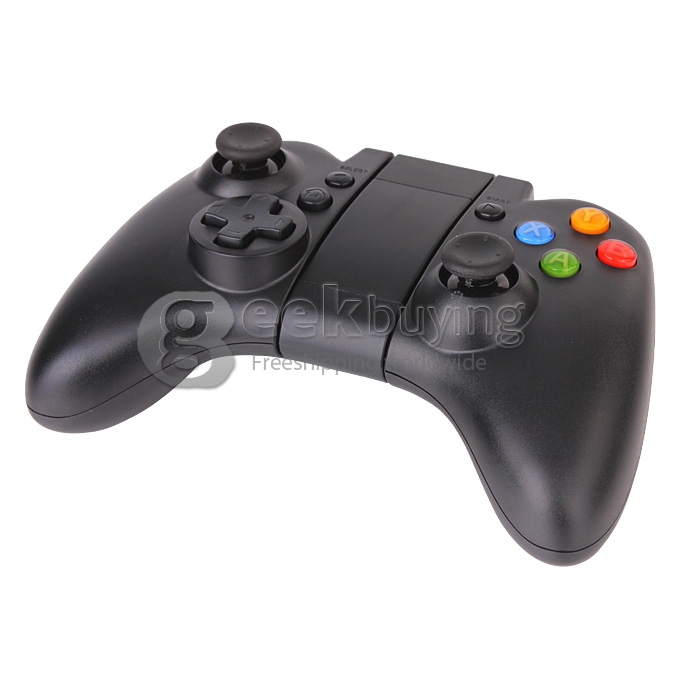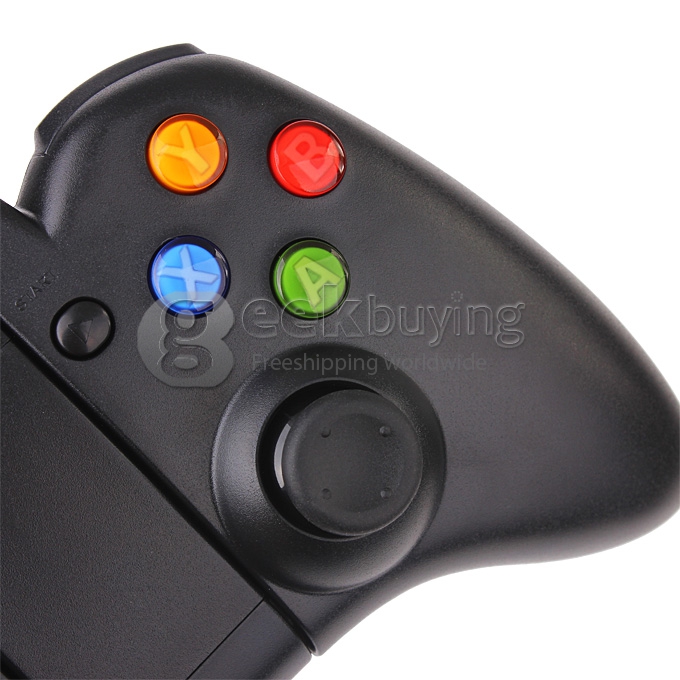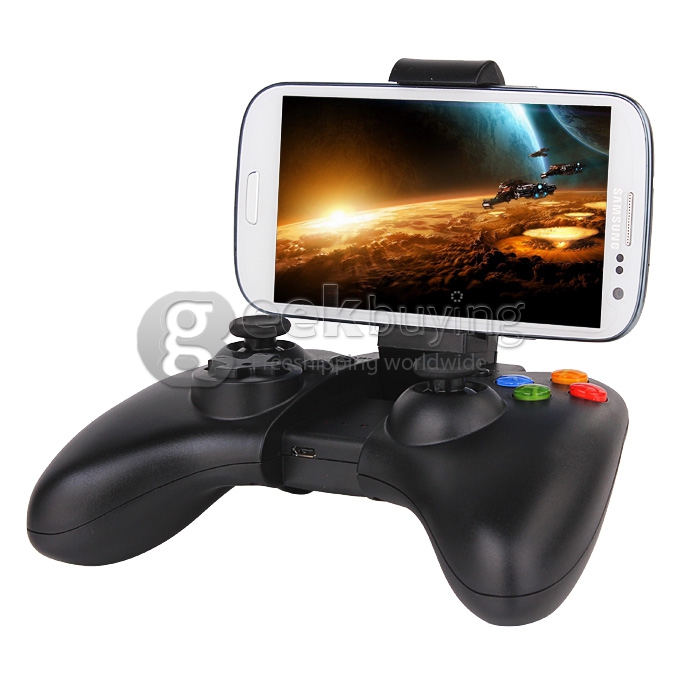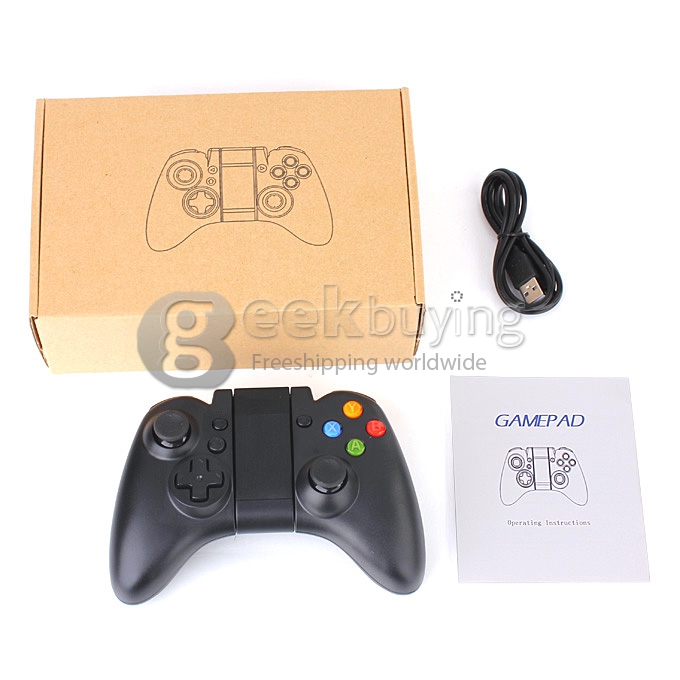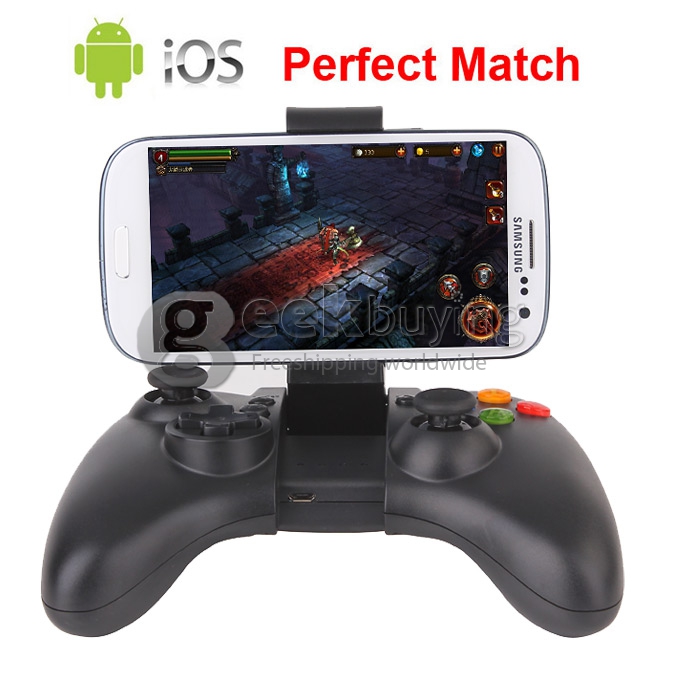 Some famous games play on the Gamepad:
| | | |
| --- | --- | --- |
| 5 star | | 22 |
| 4 star | | 0 |
| 3 star | | 0 |
| 2 star | | 0 |
| 1 star | | 0 |
All (

22

)
Images (

0

)
Videos (

0

)